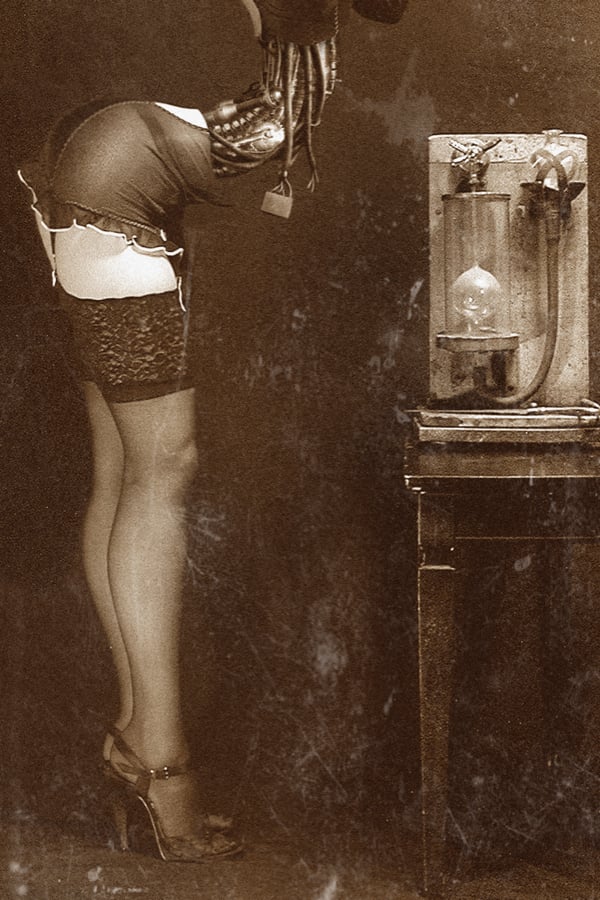 JEFFERY SCOTT - A Modern Day Sagittarian
—
The details for the von Scaramouche print edition of this image are as follows:
Edition / Édition: 40
Signed & Numbered / Signé et Numéroté
Technique: Giclée
Paper / Papier: Sunset Fibre Elite (Note: selected as Best Glossy Paper by Professional Photographer Magazine)
Ink / Encre: Ultrachrome HDR Archival Inks
Image Size / Taille de l'image: 16 x 22 inches/pouces
Paper Size / Taille de la feuille: 18 x 24 inches/pouces
Year / Année: 2011
Printed at / Imprimé chez: Bellevue Fine Art Reproduction
Includes a Certificate of Authenticity
As always, you can trust that you will be impressed not only by the art itself but also by the paper and printing quality of our editions.
About the art of Jeffery Scott
Jeffery Scott loves photography for allowing him to produce work that painting never could. A skilled digital artist, Scott blends layers upon layers of virtual matter to create scenes that seem to materialize directly from the subconscious – a complex method that allows him to reach greater depths than with other mediums. Deconstructed cyborgs, baroque human drama and classic erotica are the principal themes of Jeffery Scott's oeuvre and each category includes dozens of striking images telling individual stories. In his series, Machines Like Us (from which A Modern Day Sagittarian and A Modern Day Love Affair are from), Scott focuses on the merging of technology and the human form, in every setting imaginable.